One of our core values at Morris Boyle, an Alera Agency is Legendary Service—that our clients and advisors can count upon—in everything that we do. Our "Wisdom of We®" mantra is embedded in our ongoing commitment to service of our policy holders insurance programs and that commitment to service, extends far beyond our firm to the local communities in which we serve. Read more >>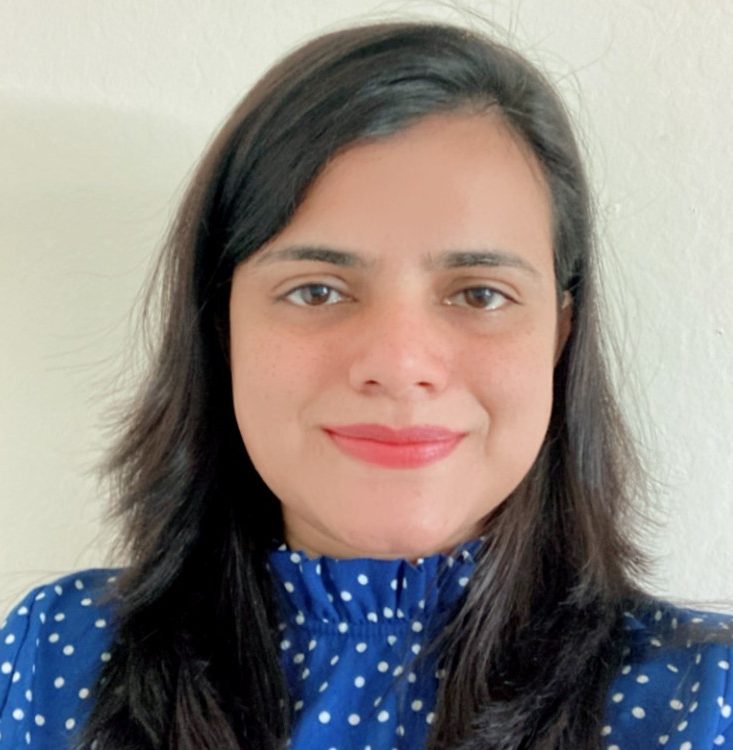 MB is growing! We are excited to announce a new member to the MB Team!
Sabiha Rahman is our new Administrative Assistant at our Walnut Creek headquarters. Sabiha comes to us from the medical industry and is a new Bay Area resident. She will be assisting the Life Client Services Team with administrative tasks to support our team to better serve our clients. MB strives for a "Legendary" client service experience and with Sabiha's addition –we are proud to continue to build on that foundation! Please join us in welcoming Sabiha Rahman!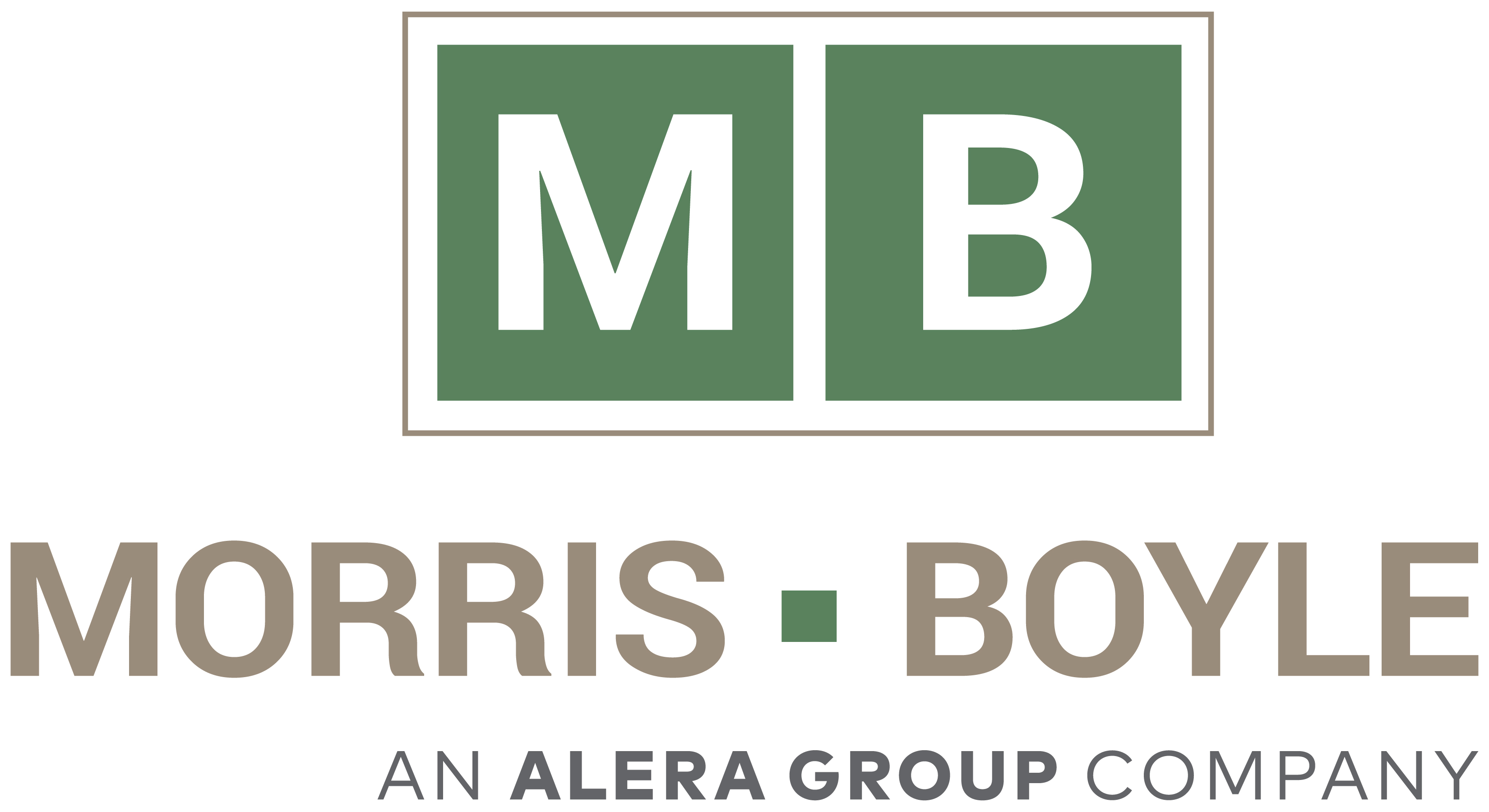 Alera Group Bolsters Wealth Management Practice with the Acquisition of Sitzmann Morris and Boyle Insurance Agency
Alera Group, a top independent, national insurance and wealth management firm, today announced the acquisition of Sitzmann Morris & Boyle (SMB) Insurance Agency, a California-based financial services agency providing wealth-preserving strategies and life insurance products and services nationwide.
Read more >>